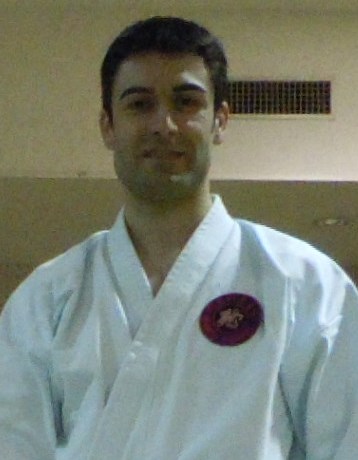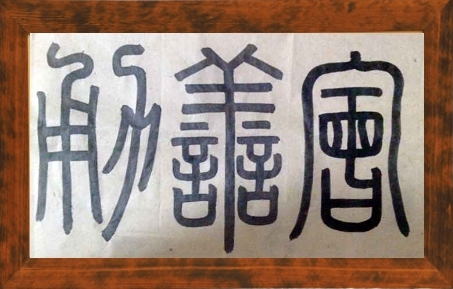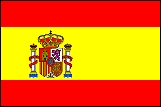 スペイン勇善会代表 実戦総合唐手術勇善會
カラモンテ・ユセプ師範
Branch chief of YUZENKAI SPAIN
Shihan Josep Claramonte 
Renshi 5th Dan錬士五段
Southern Europe Vice President

josep_cla@hotmail.com
Blog:Practical Karate, Again
Shihan Josep Claramonte's main style is Shotokan, Kyokushin and Gojury.His activities currently include kids, teenagers and adults Karate classes in different locations. -Some related partnerships include joint training and instruction with Taekwondo and Judo experts.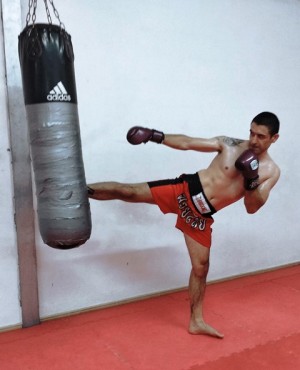 カラモンテ・ユセプ氏は国際松濤館三段、極真空手三段、剛柔流五段。跆拳道及び柔道の道場と連携して子供やティーンエイジャーへ指導しつつ、MMA(総合格闘技)追及のためインドや中国の伝統武術家との連携を求道のため。彼は自身の空手を実戦総合唐手術勇善會と称している。職業は警察官。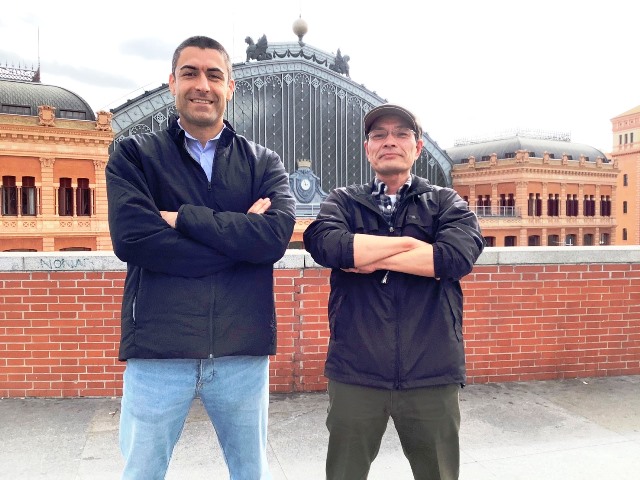 Shihan Josep & Shihan Shimose
 ヨセプ支部長と下瀬師範
Estación de Atocha,Spain 2.2020






Nijushiho bunkai exploration by Shihan Josep Claramonte 5/5/2017
    二十四歩の分解について
Shihan Josep Claramonte submitted the Renshi (錬士)dissertation to GIKKU- Yuzenkai Japan in December 2016 and Yuzenkai Honbu accepted it.His thesis ,which is more than 400 pages, is the results of original study and he added the new findings in Karate research. After careful consideration, GIKKU-Yuzenkai was determined that it is appropriate to award him the Renshi title.And he was awarded the title on March3 ,2017.

He was promoted to 5thDan by this outcome.


⇒download(430pages;2.3GB)
 ユセプ・カラモンテ師範から昨年12月に430ページの錬士論文が勇善会日本へ提出され、審査の結果、独創的な分野を開拓したと認定し3月3日付で錬士号を授与した。勇善会は称号授与について曖昧な業績評価とは別に、研究成果を論文として提出してもらい、それが独創的な知見を開拓したかどうかで授与するという学位論文に準じたクリヤーな規準を持っている。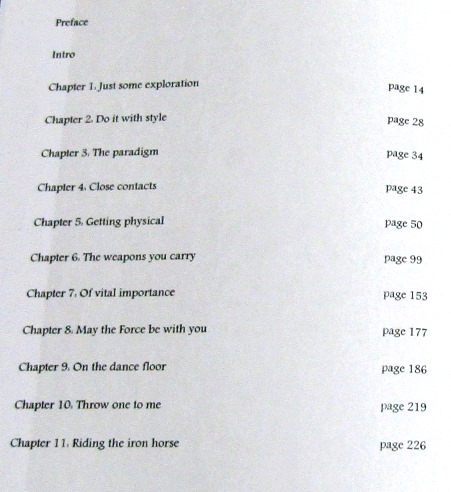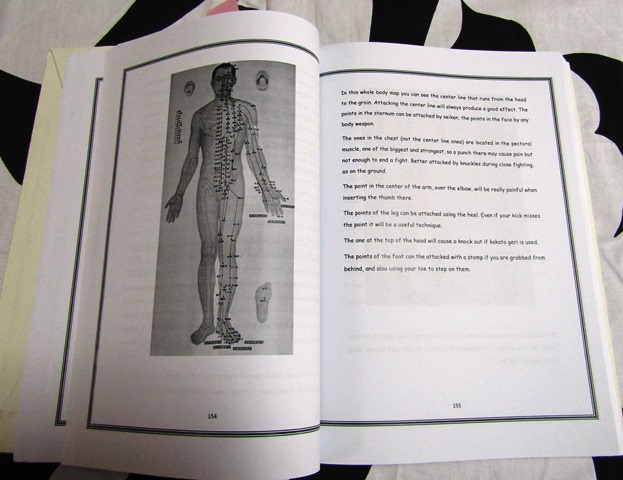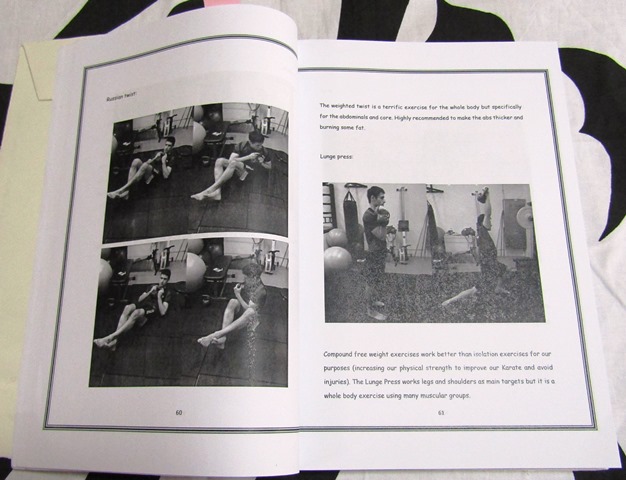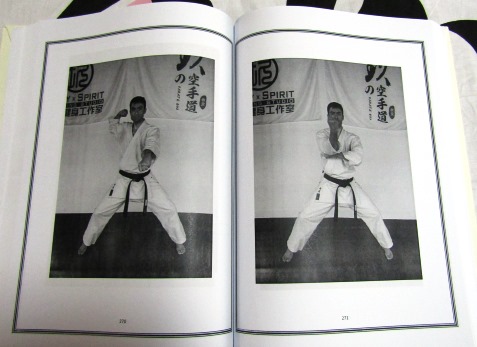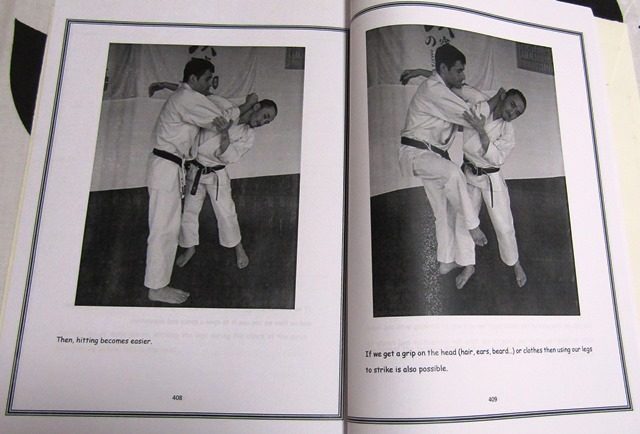 A research to Karate doesn't have a citizenship as an academic study in Japan.

In other words,a

study of Karate as Doctoral course level is

nothing.

This is a serious barrier for advance of Karate.So GIKKU aims to play a role as the institution for

Degree as a researcher

in Karate study .And GIKKU

decided to

authorizes a Karate Title(Degree) not by ambiguous contribution but by creative dissertation.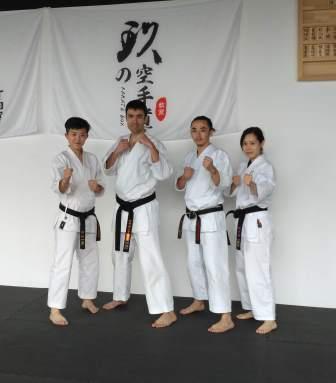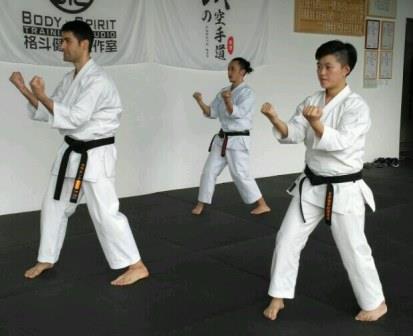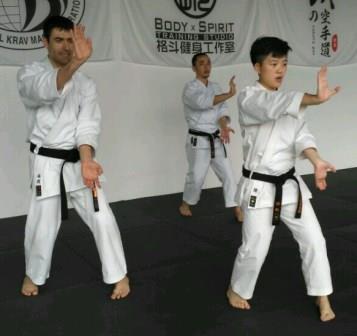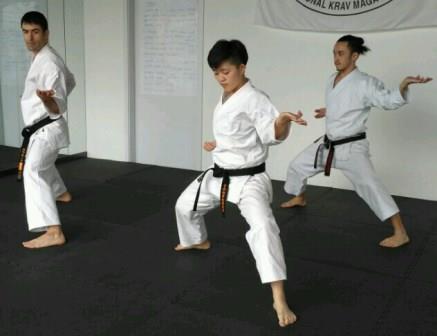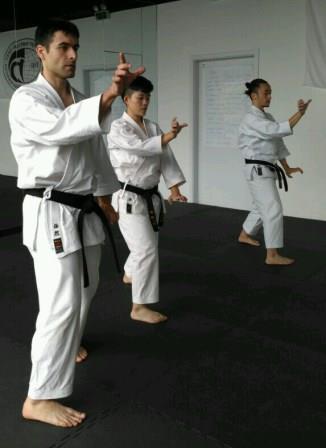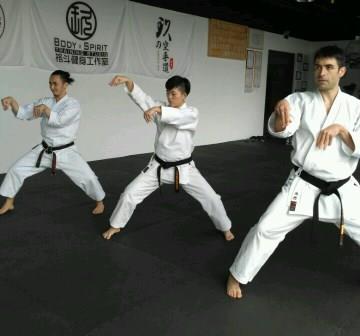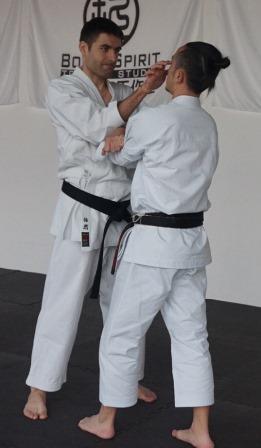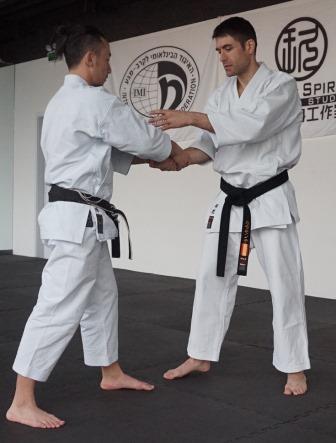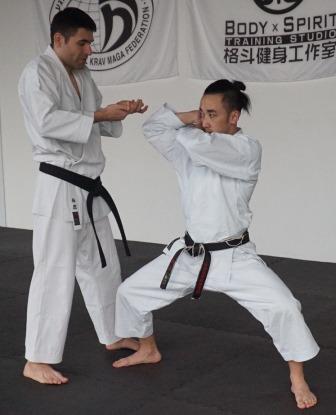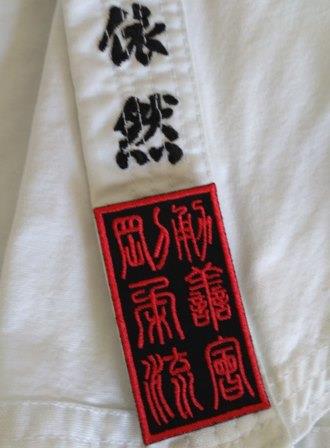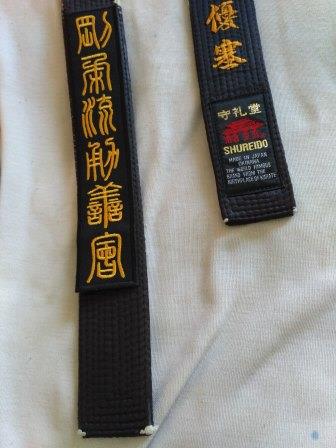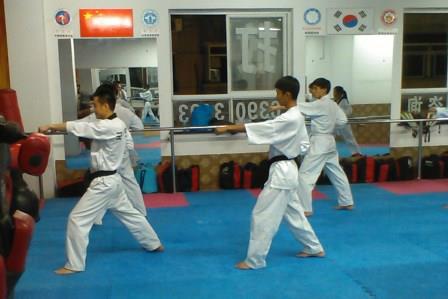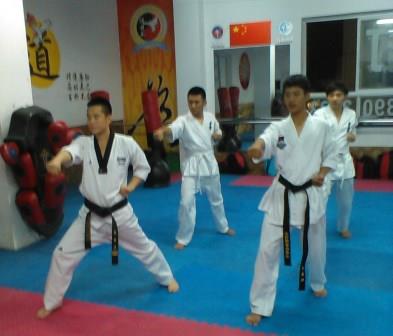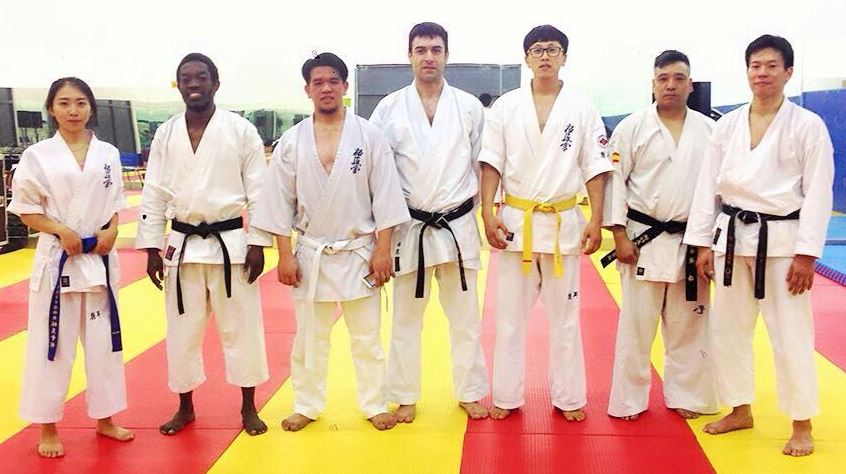 28-29/11/2015
Shihan Josep Claramonte,branch chief of Cnina,come to Japan and

has complete

d the advanced course on "Gojuryu five Categories of Technique"at the Yuzenkai Honbu from November 28 to the 29th.中国勇善会支部長のカラモンテ・ユセプ師範が来日し、勇善会本部で二日間にわたる上級コースを修了した。