Photo gallery ,last up date 3/30/2019             HOME

examination /Match.16. 2019

click → dijest video clip(1min.7sec)



year end party at Atsugi on December22. 2018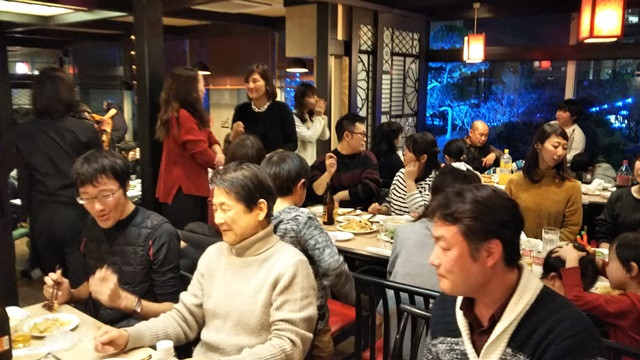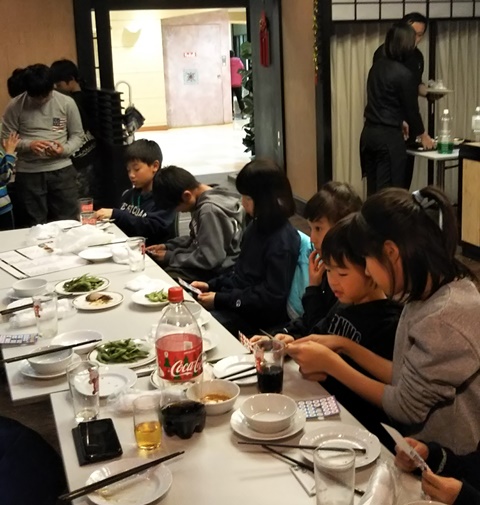 23~25/11/2018

Shihan Huang Hai,the branch chief of China, is visiting Japan.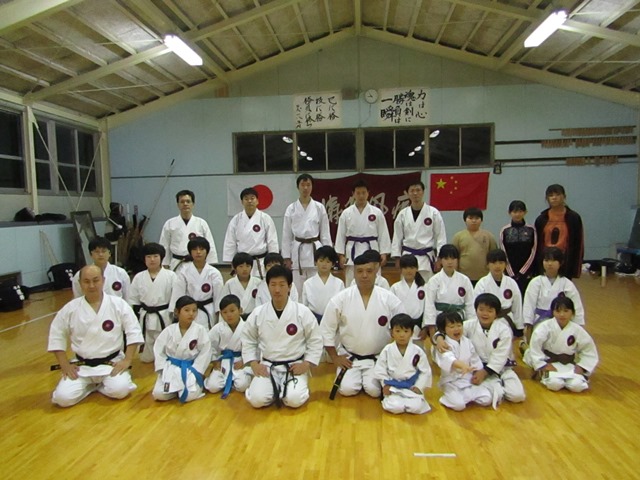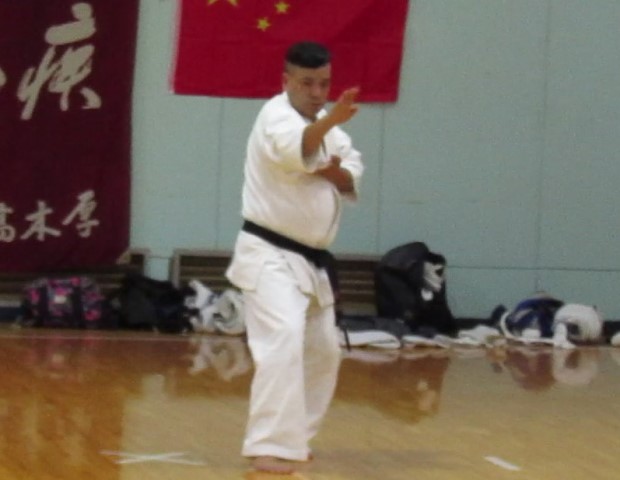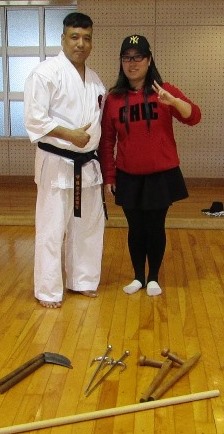 22'th yuzenkai training camp and tourment for kids

on

OCT.14. 2018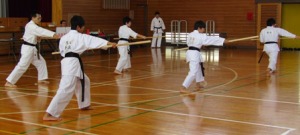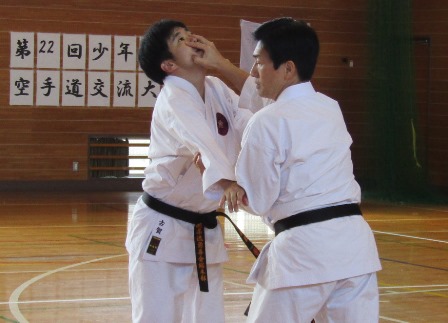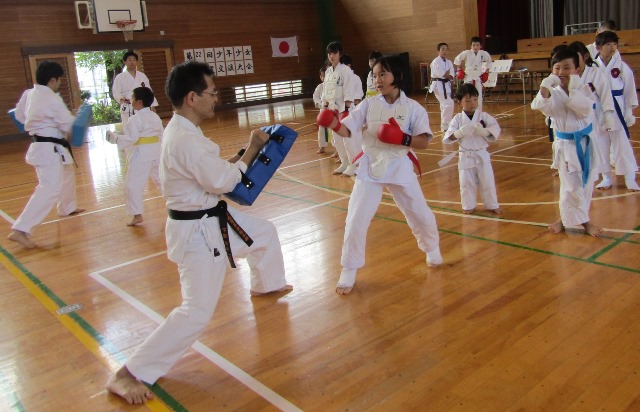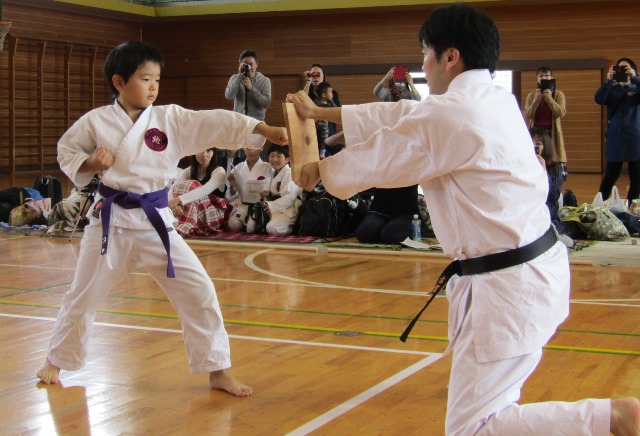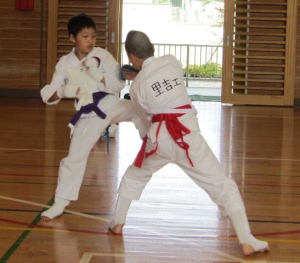 Welcome back! Shihan and Mrs.Nilsson from Sweden. (15~19/8/2018)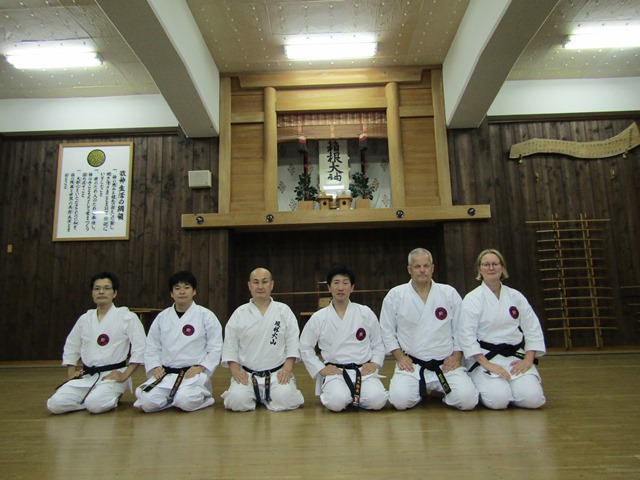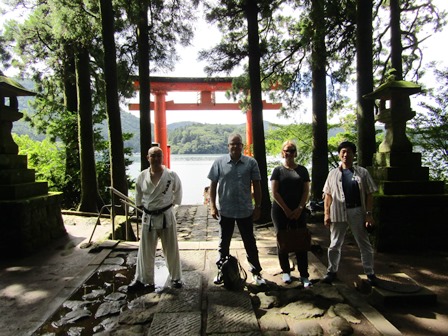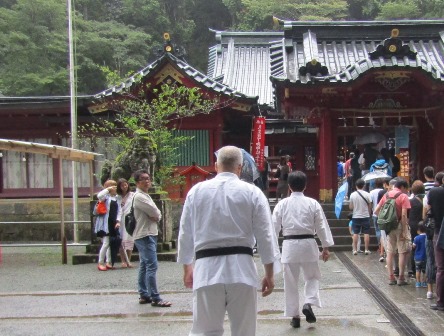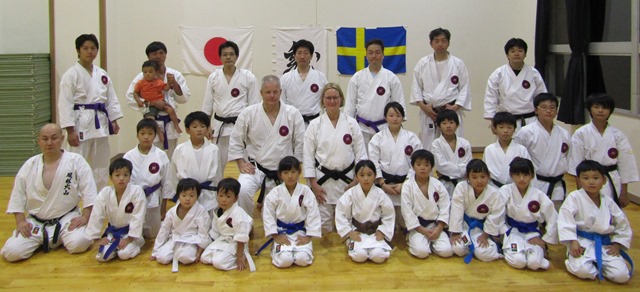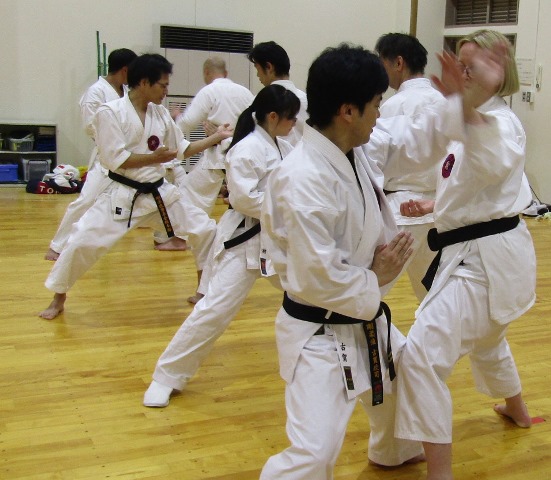 24'th summer training camp for kids .30/6/2018~1/7/2018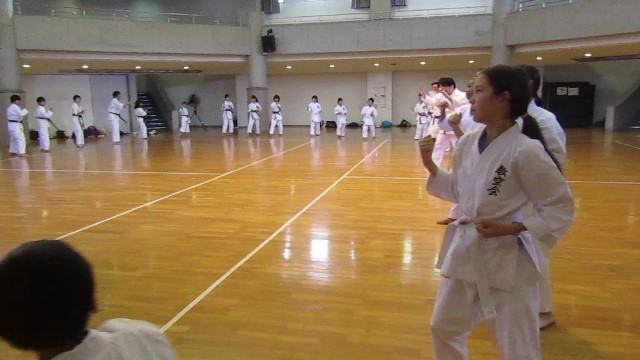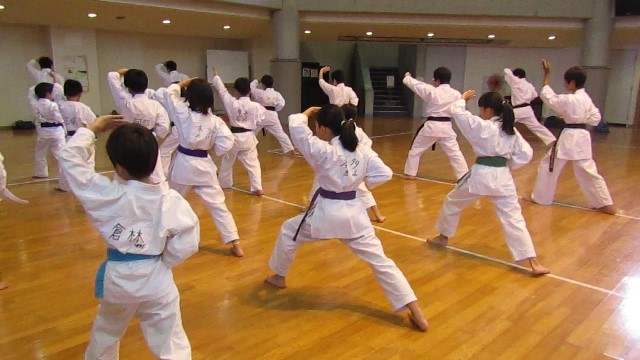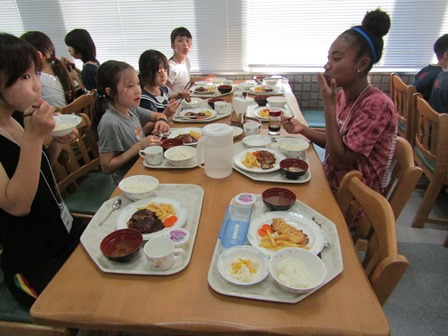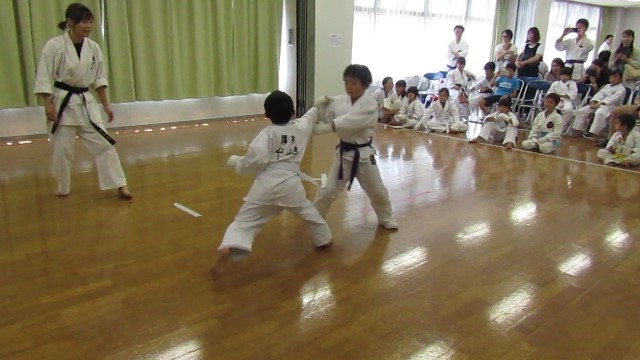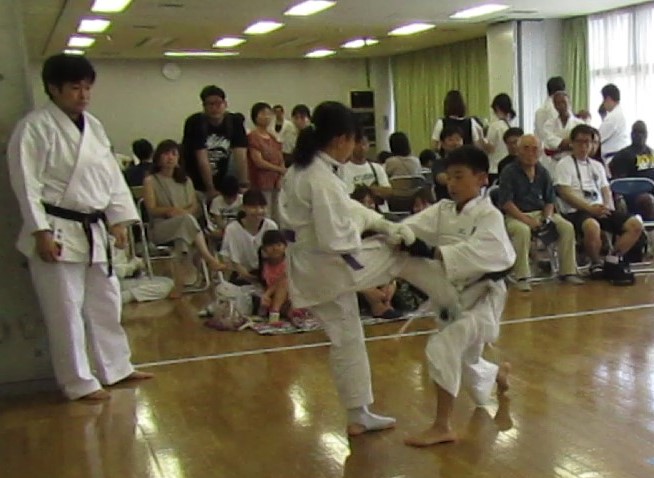 2018 spring semester starts ..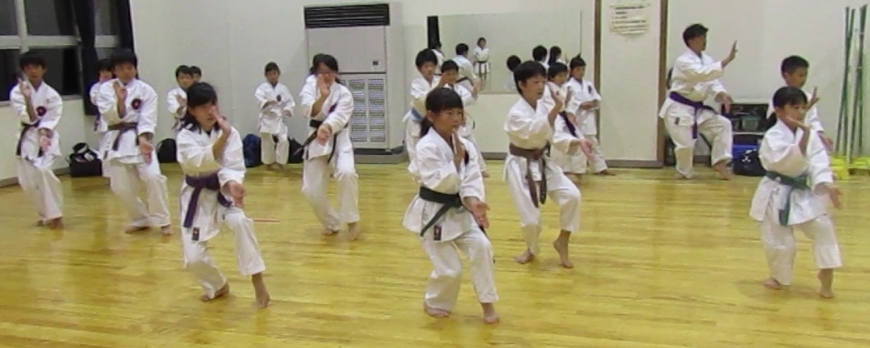 ← Gekisai syodan, the right: Gekisai nidan in kids class. Video clip playback by clicking.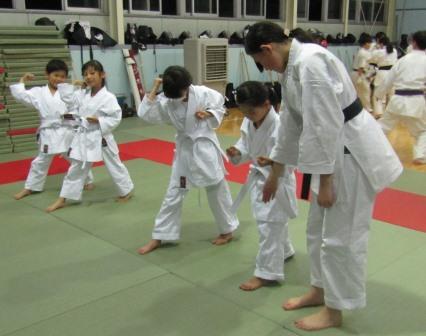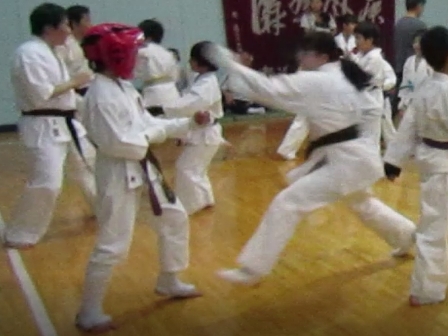 18/3,2017 ..

Examination

30/10~3/11,2016 .. In Okinawa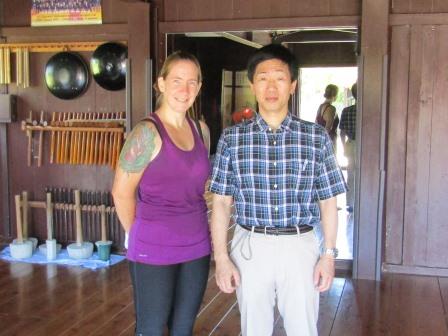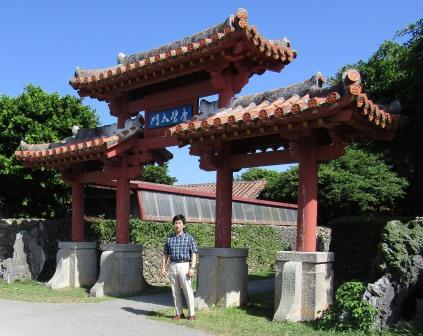 Gojuryu International Karate Kobudo Yuzenkai Sweden Trainingseminar 10-15 August 2016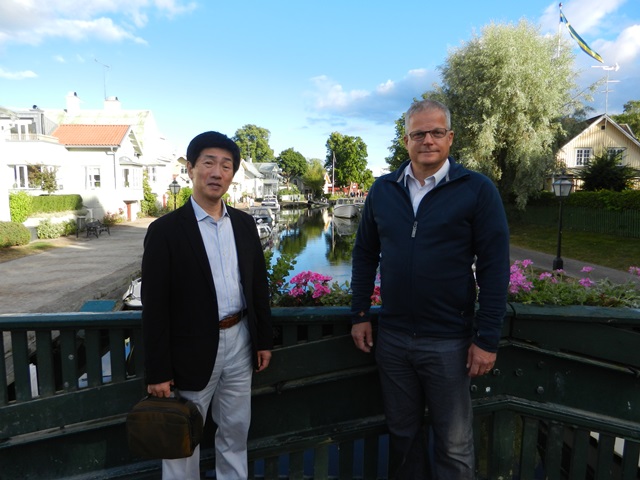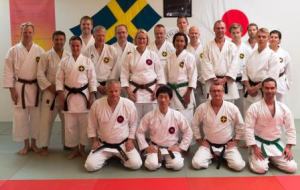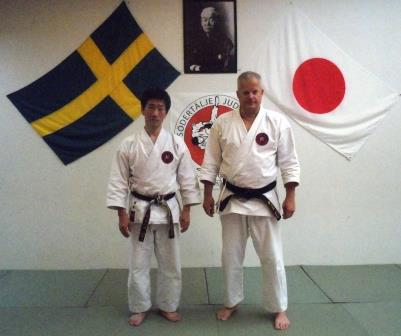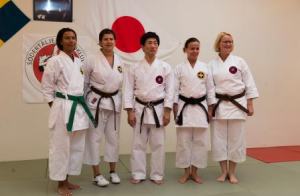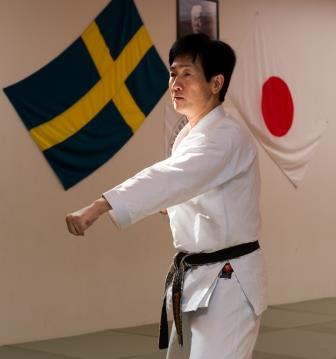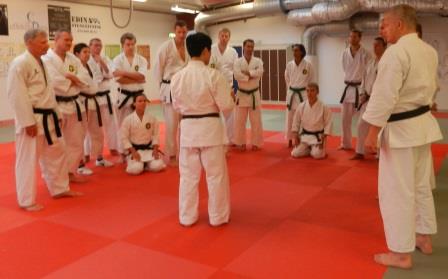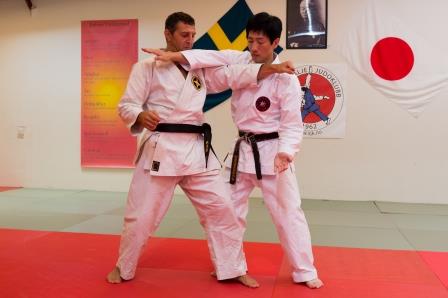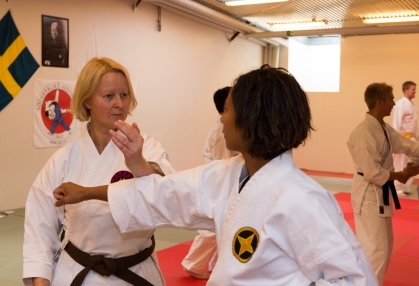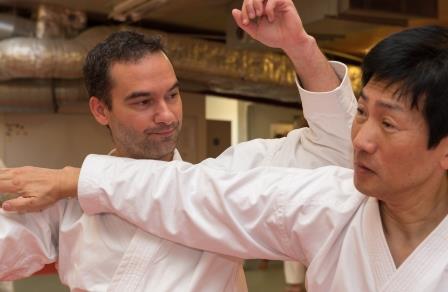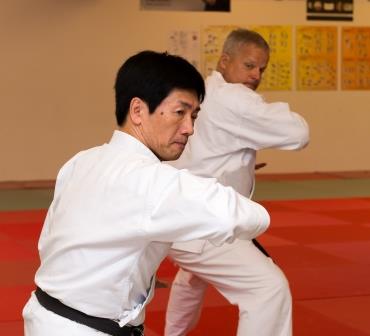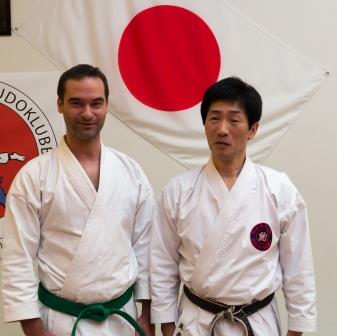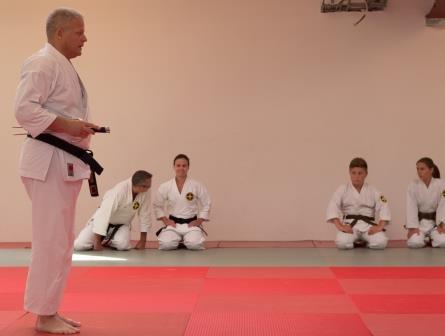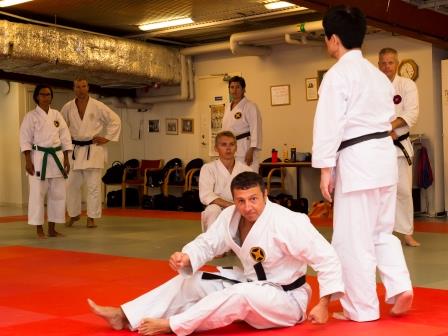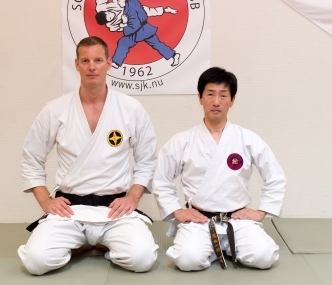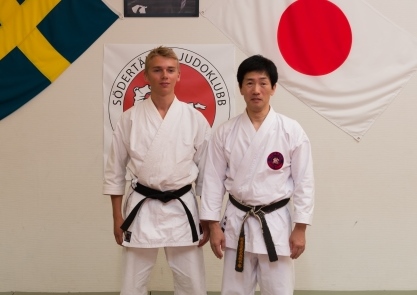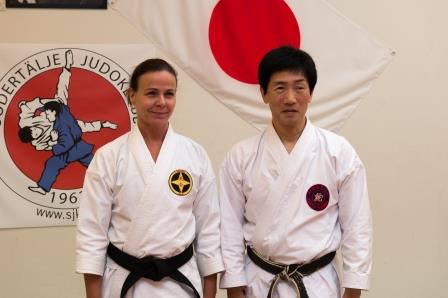 Yuzenkai Srilanka Dojo and Head office has be established on 17th of January 2016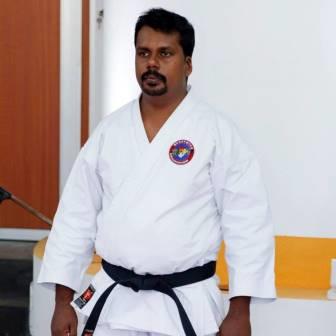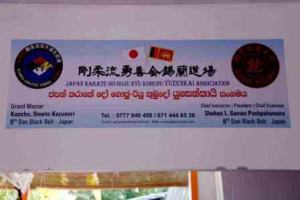 Shihan L Saman Pushpakumara剛柔流勇善会錫蘭道場。ojuryu Yuzenkarilanka Dojo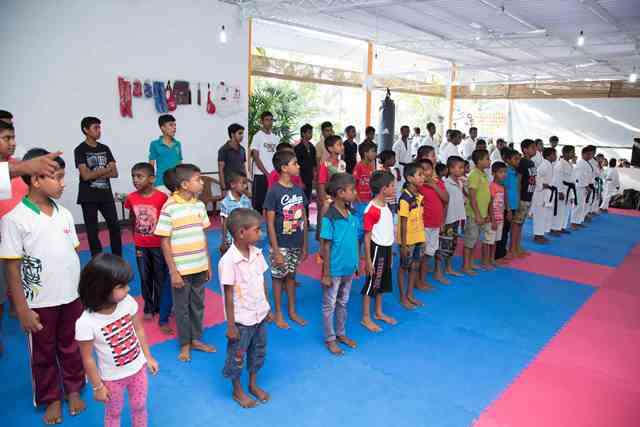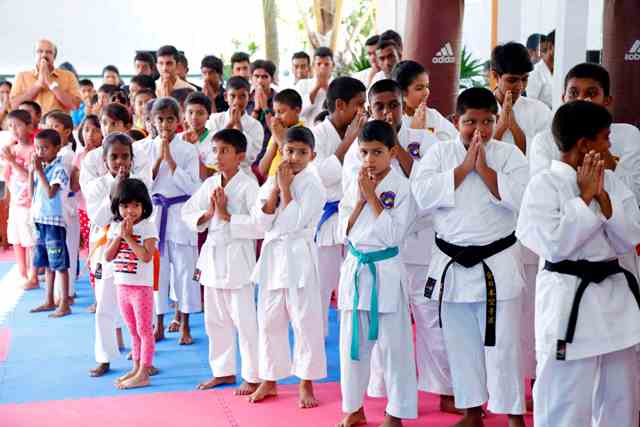 y

ew

students

enrolled

.

 新しい生徒が続々と入会手続き。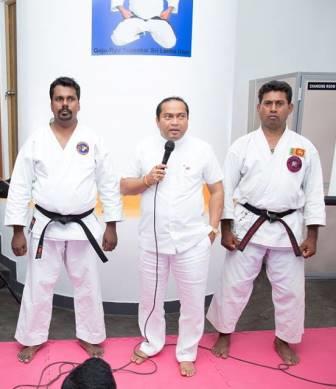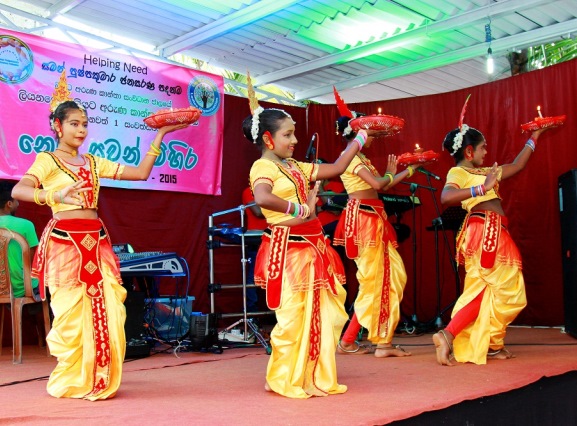 gratulatory address by the guests
 来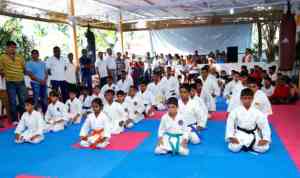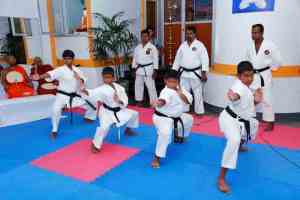 e ri Yuzebk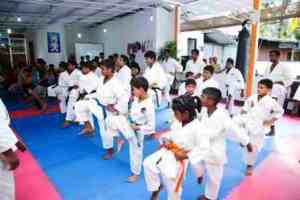 Well come! Shihan Shihan Josep Claramonte,branch chief of Cnina! 11/28~29/2015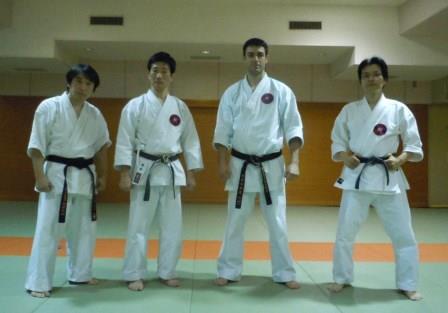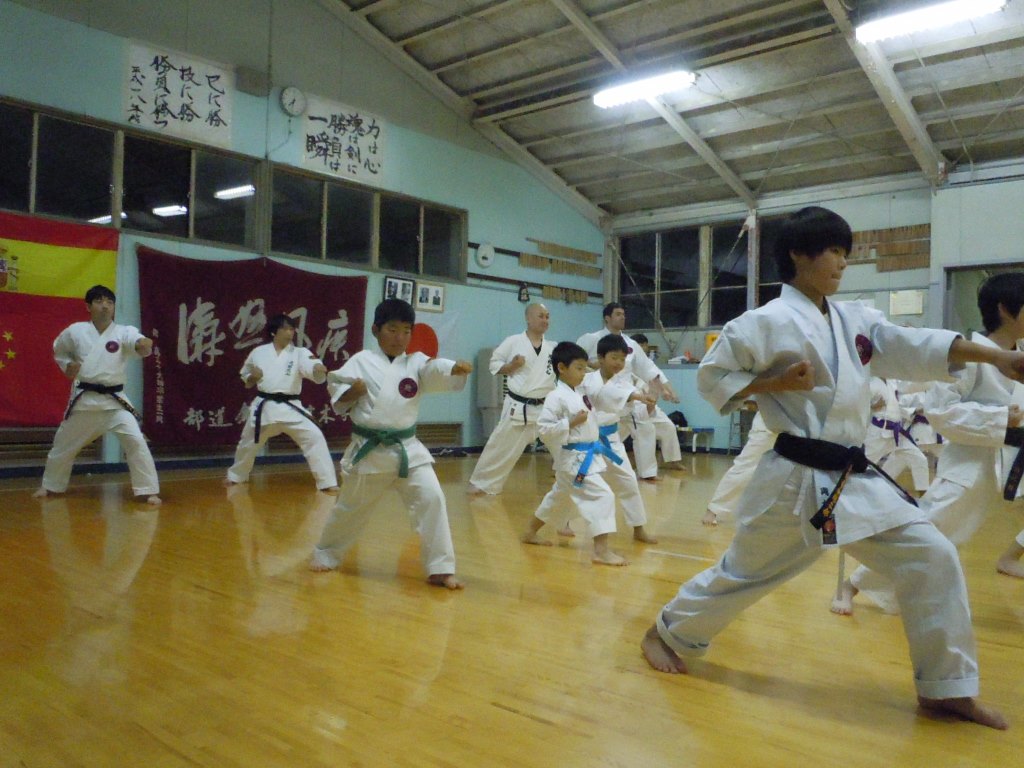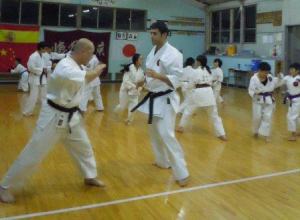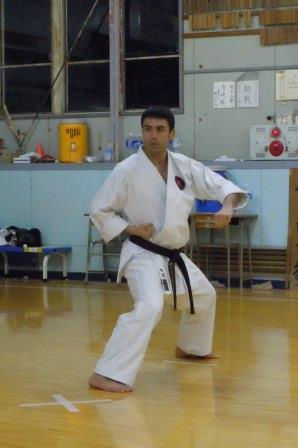 Visite to Srilanka 11~17,8/2014 スリランカ勇善会訪問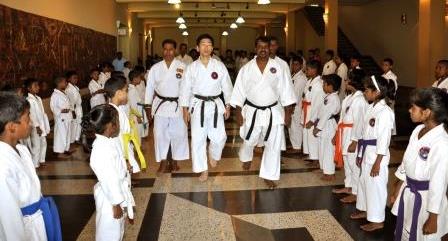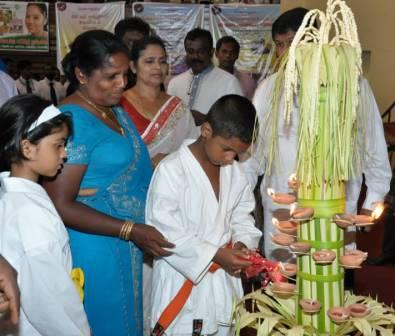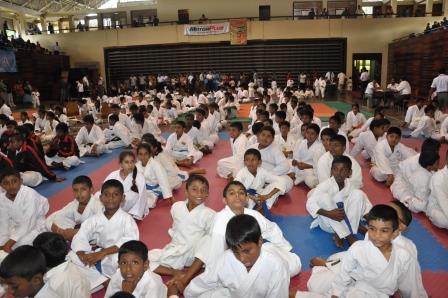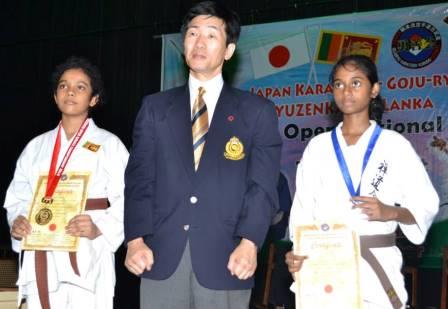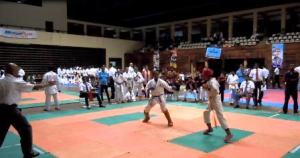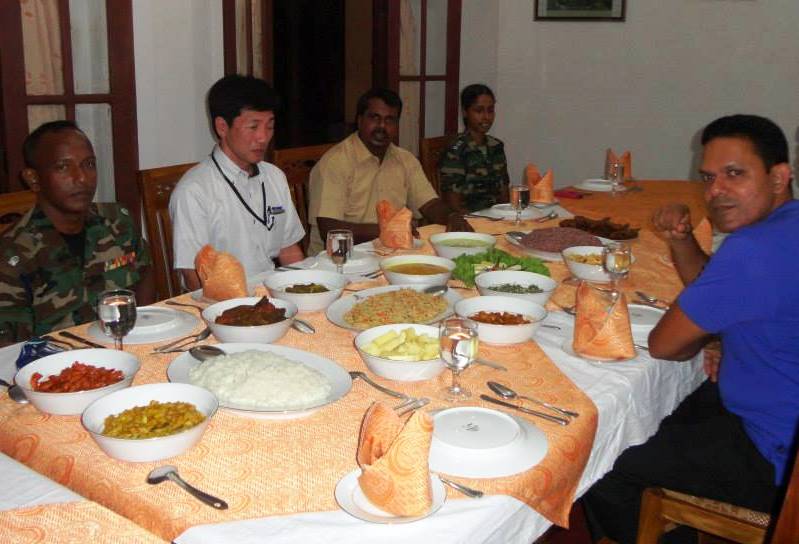 ページのトップに戻る returns at the page top