Photo gallery ,last up date 10/5/2023         HOME

26th training day for children 3.6.2023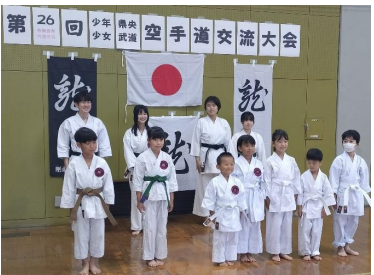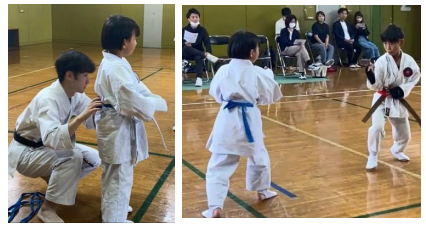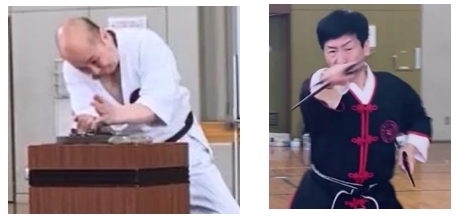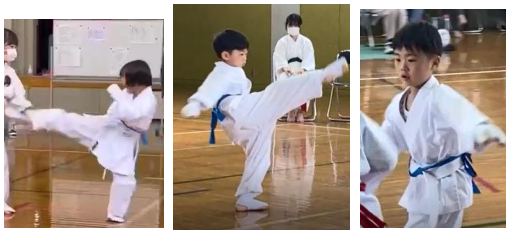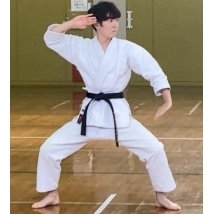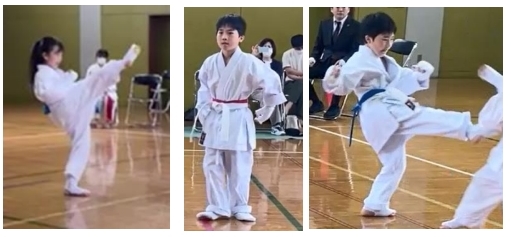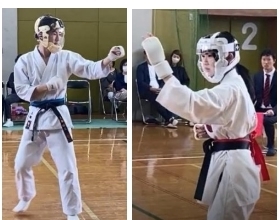 3 MAI 2023 black belt workshop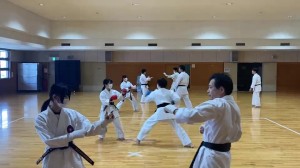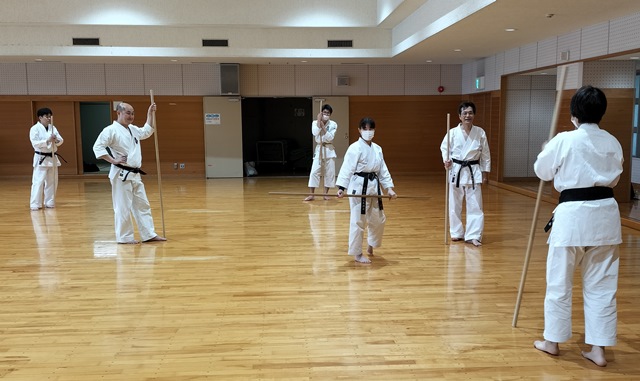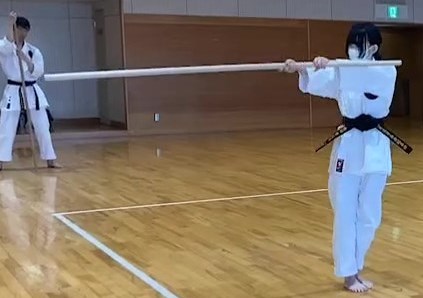 workshop of Choun no kon & kumi-bo(kumite of bojutsu)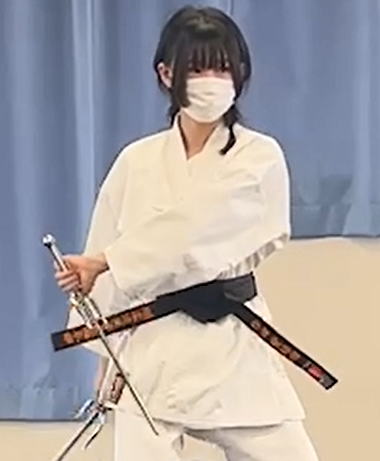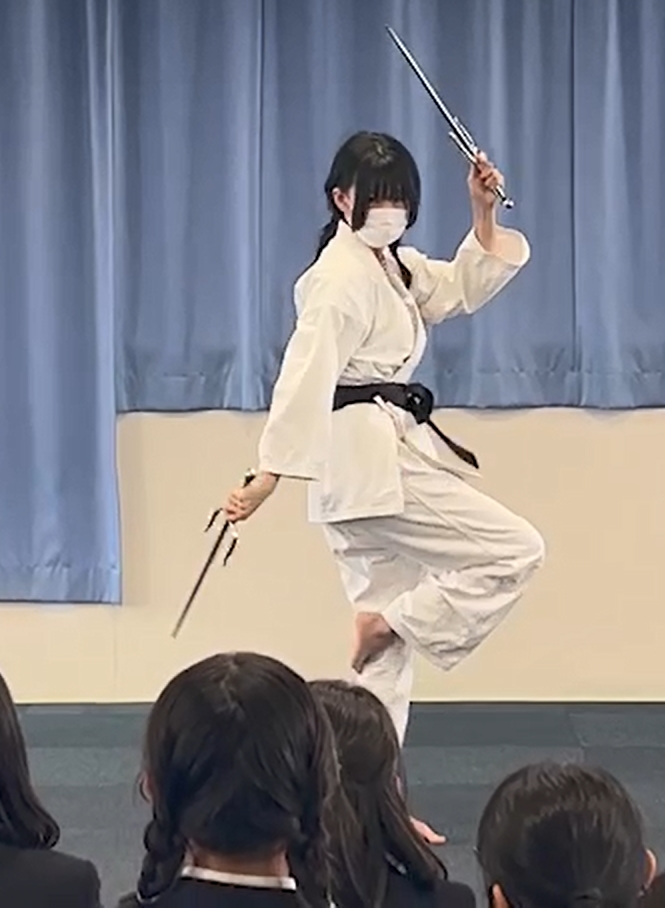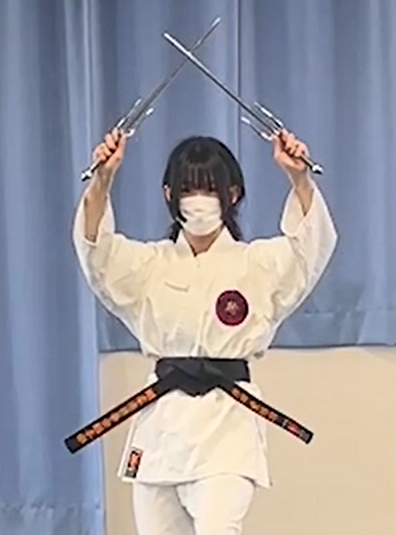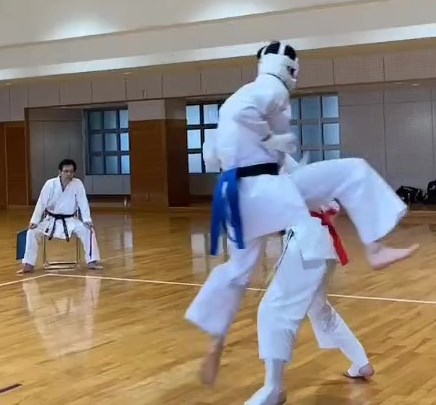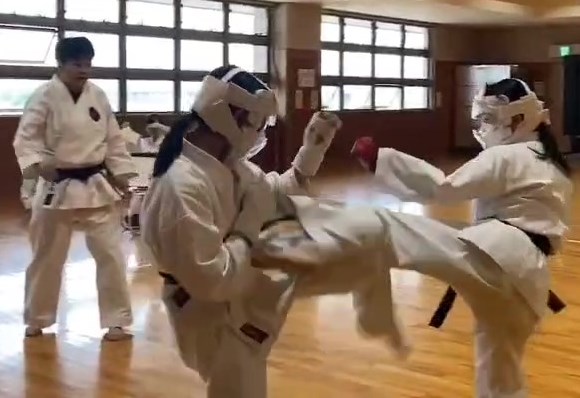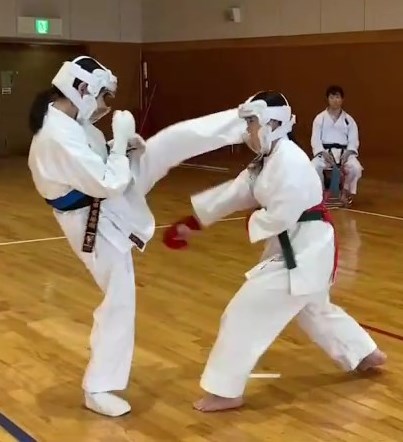 JKF style kumite workshop for highschool students→


Since the 1980s, the procedures of Sepai have been unified by JKF.(shitei-kata) And today, even the slightest difference is no longer acceptable. I think the shiteikata is a political product to Olympic official event.We know Sepai had some variety before.I teach JKF Sepai to highschool karate club members.But at the sametime the oldest Sepai is preserved in Yuzenkai dojo.→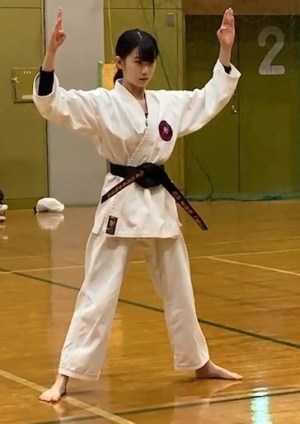 This kururunfa is different from the one spread around the world.Starting with kansetsu-geri to the right is a characteristic of the lineage of Seiko Higa who was s pupil of kanryo Higaonna .This type is now minority.However originally all Goju-ryu kata except Gekisai start with a movement to the right.
She, just learned kururnfa, has some weaknesses in this performance. But I dare to upload it for a limited time to show this Kururunfa's characteristics for everyone.
Oct.2022 We still fight Covid-19…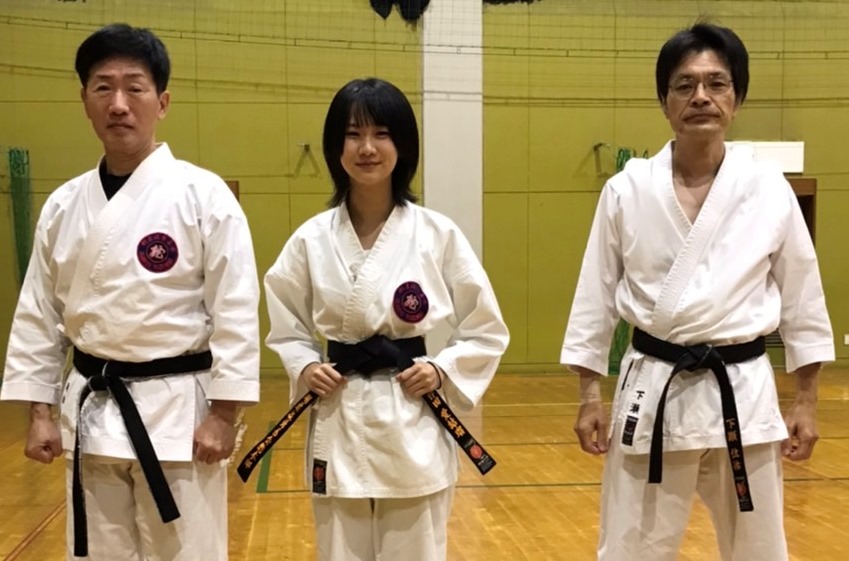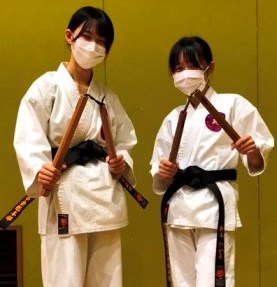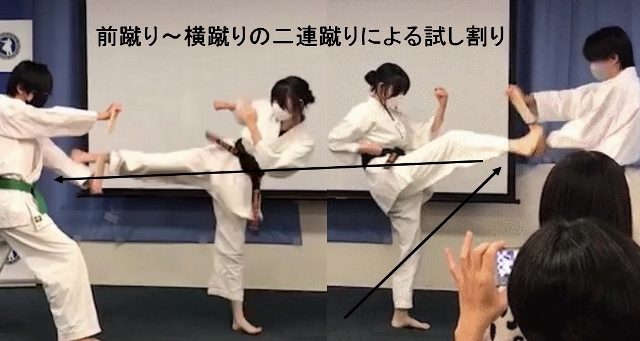 Oct./ 2021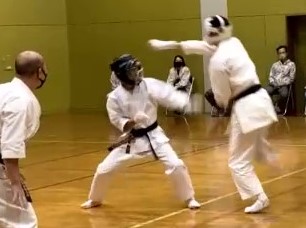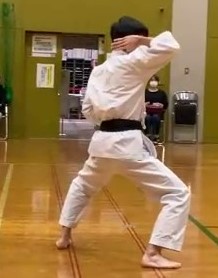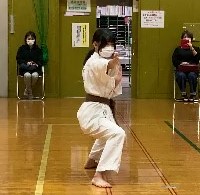 A certain autumn day workshop Nov.2020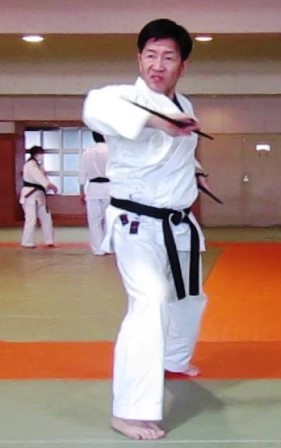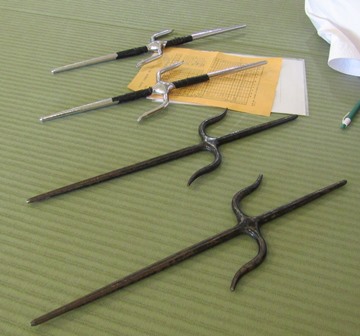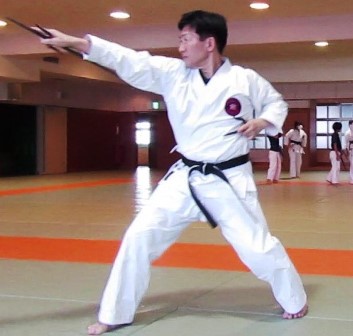 Nunti-Sai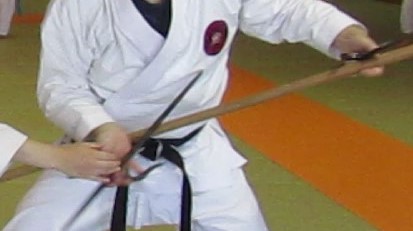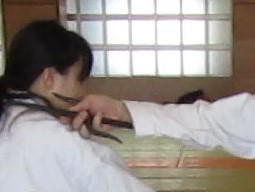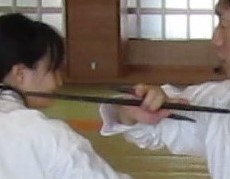 23'th yuzenkai tourment for kids

on

Dec.8. 2019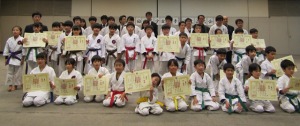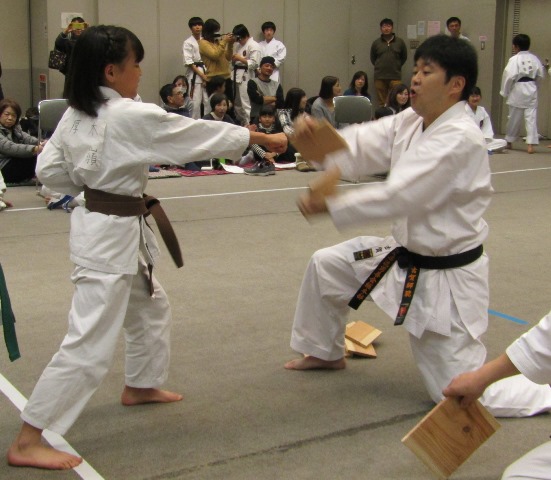 yea
20/8/2019
The Karate demonstration for the students from China中国高校生のための歓迎会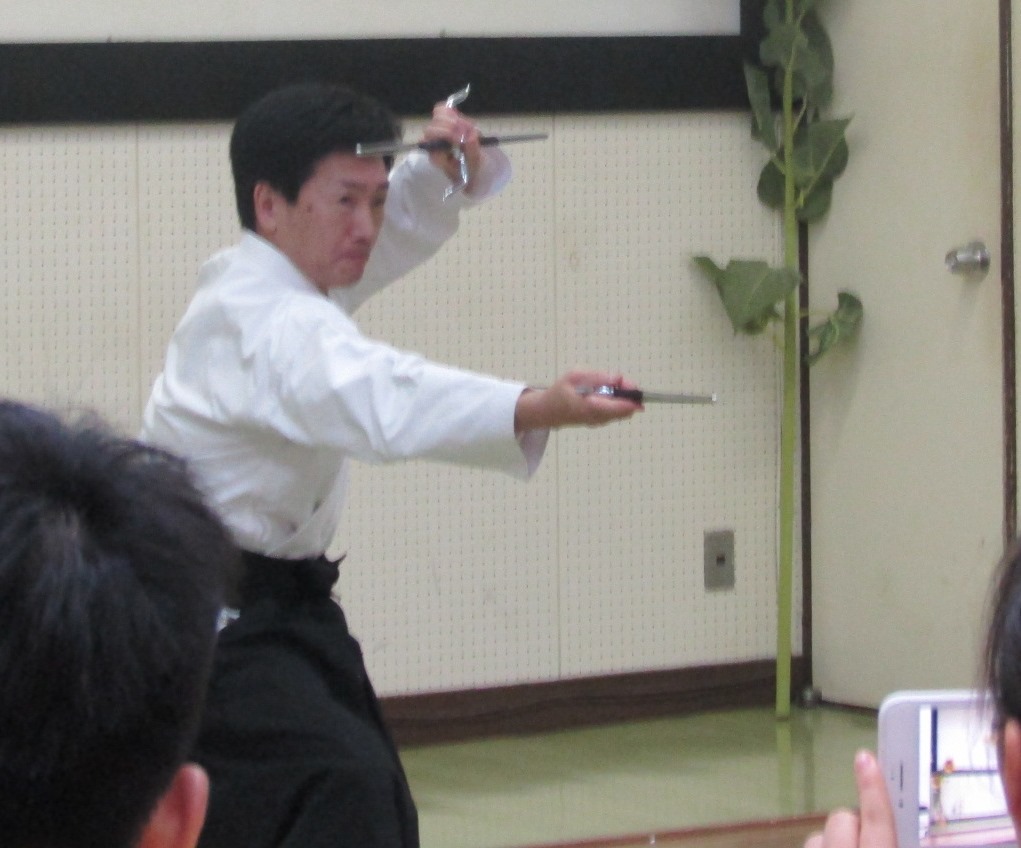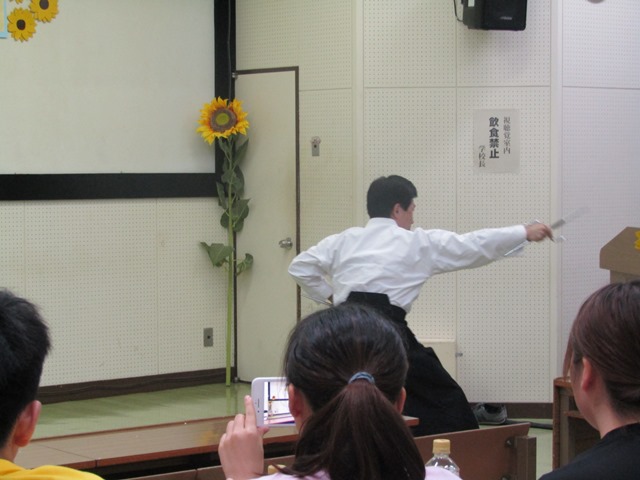 22~23/6/2019 summer training camp
23~25/11/2018 Shihan Huang Hai,the branch chief of China, is visiting Japan.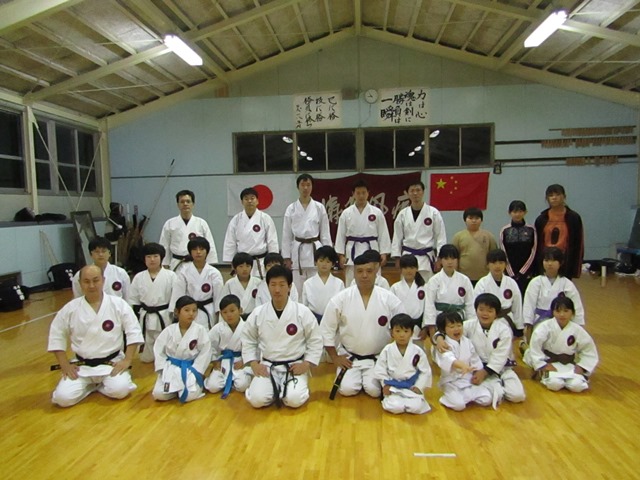 Welcome back! Shihan and Mrs.Nilsson from Sweden. (15~19/8/2018)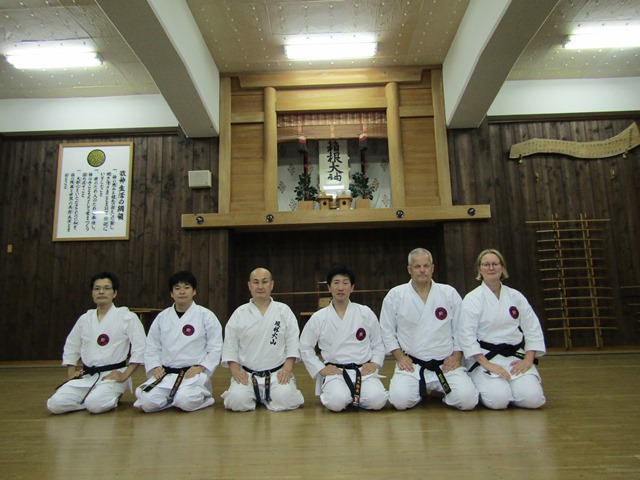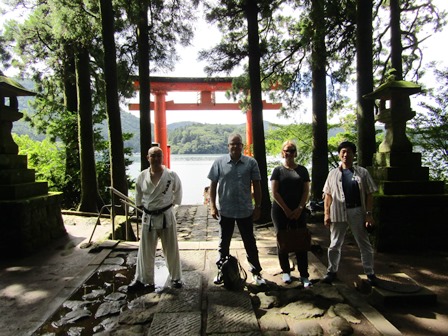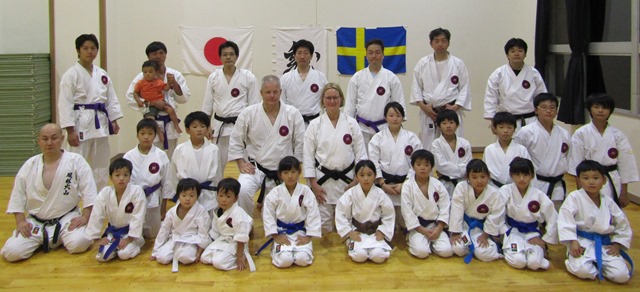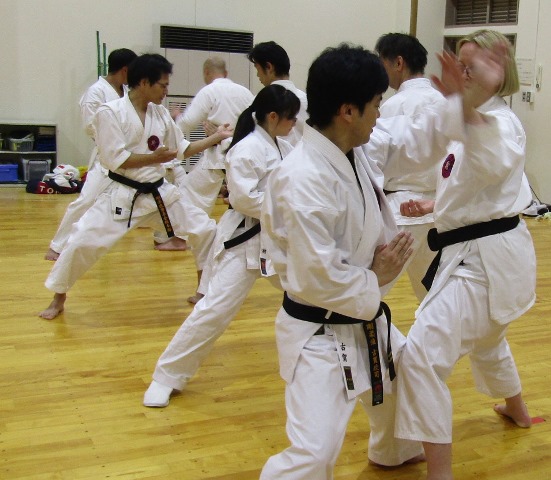 18/3,2017 ..

Examination

30/10~3/11,2016 .. At Okinawa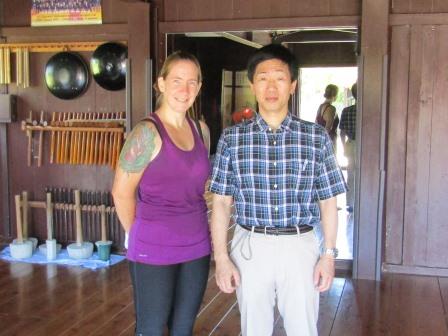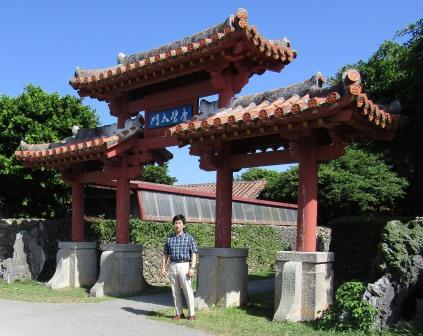 Gojuryu International Karate Kobudo Yuzenkai Sweden Trainingseminar 10-15 August 2016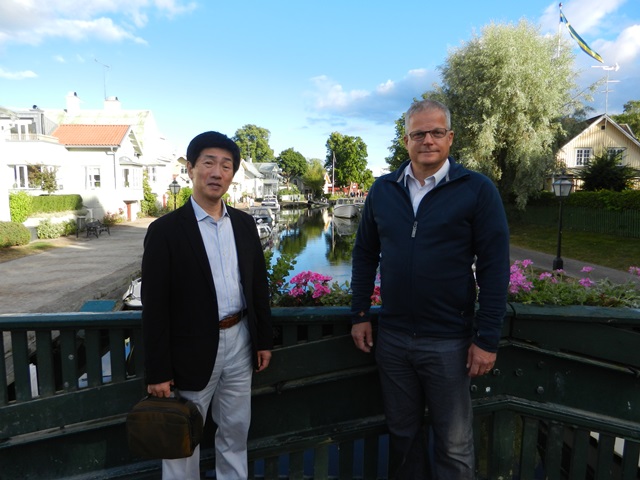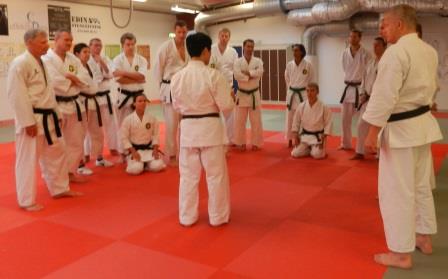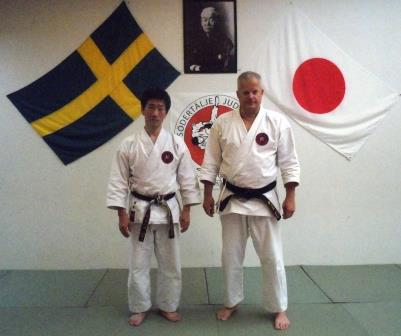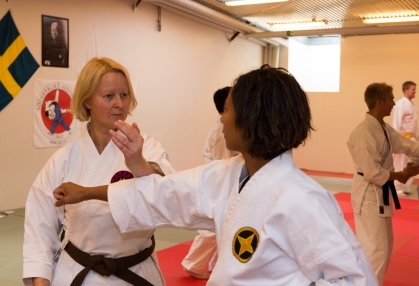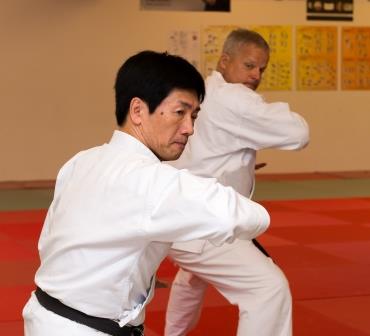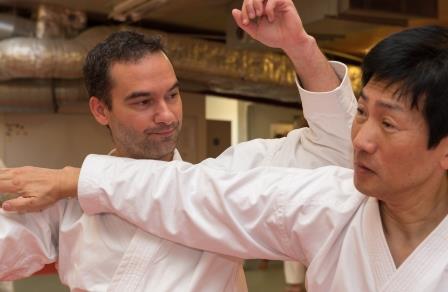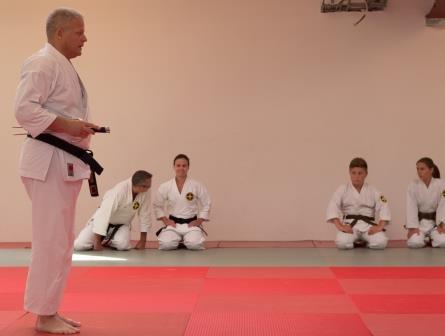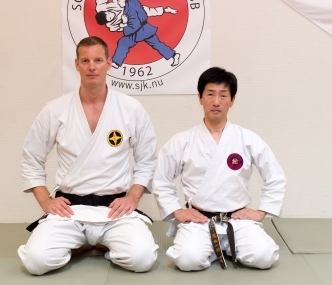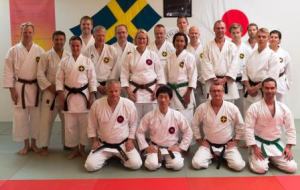 Yuzenkai Srilanka Dojo and Head office has be established on 17th of January 2016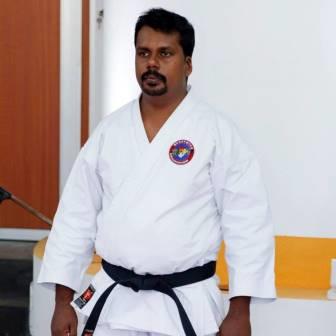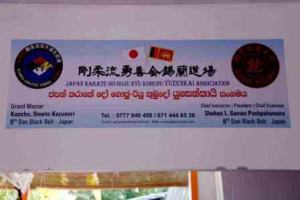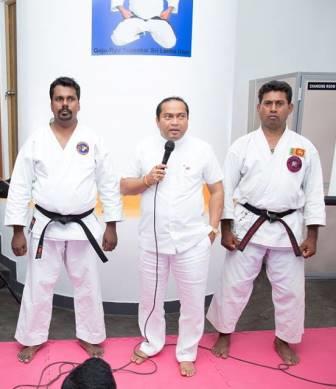 Shihan L Saman Pushpakumara剛柔流勇善会錫蘭道場。ojuryu Yuzenkarilanka Dojo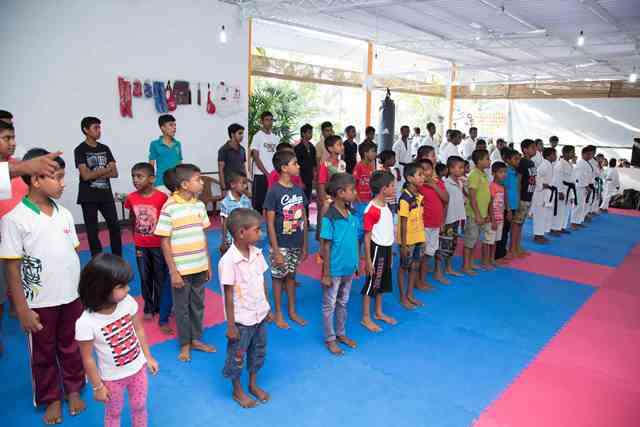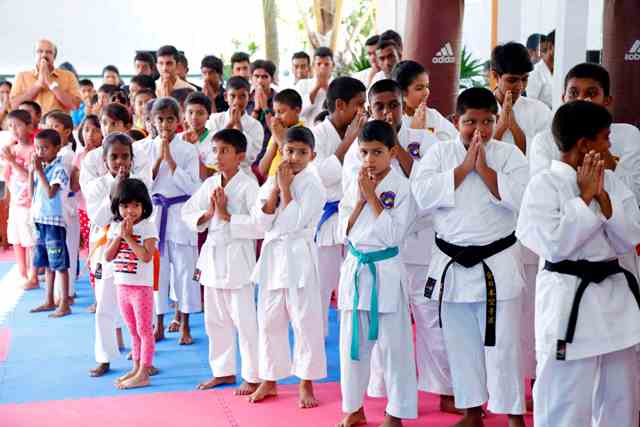 y

ew

students

enrolled

.

 新しい生徒が続々と入会手続き。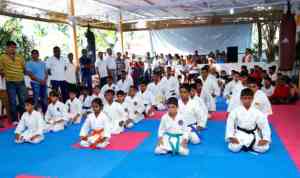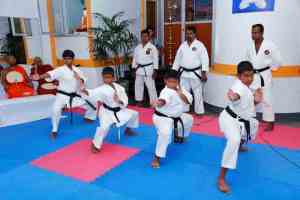 Well come! Shihan Shihan Josep Claramonte,branch chief of Cnina! 11/28~29/2015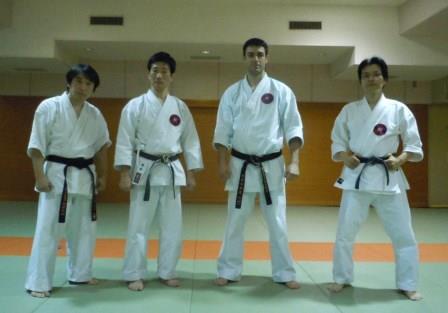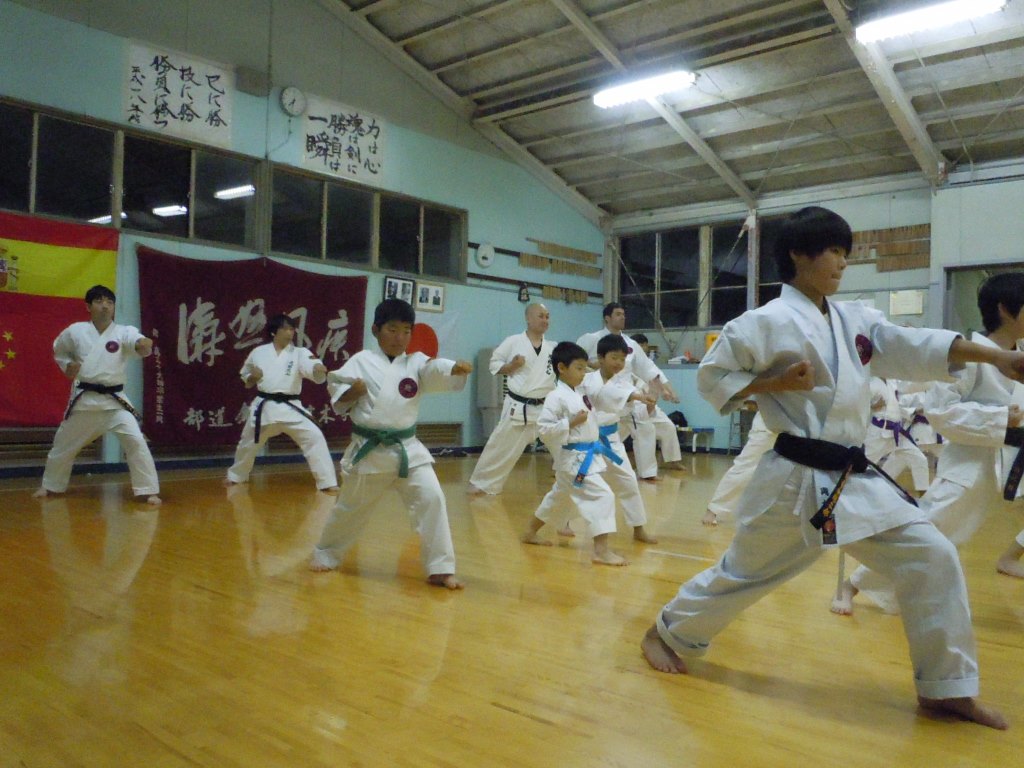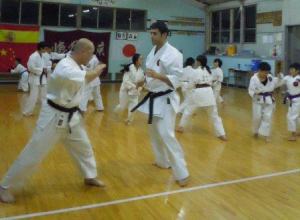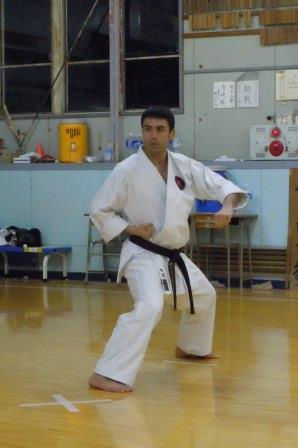 Visite to Srilanka 11~17,8/2014 スリランカ勇善会訪問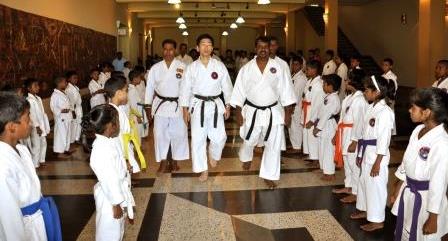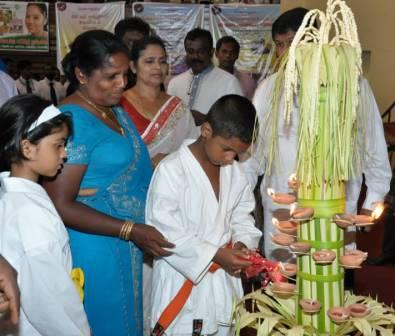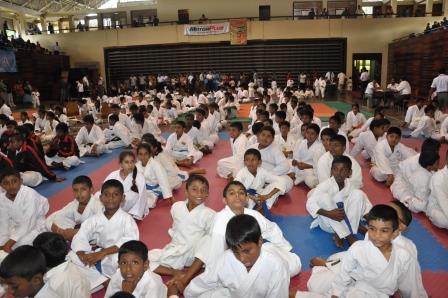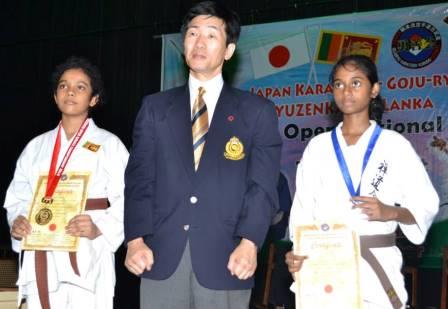 ページのトップに戻る returns at the page top