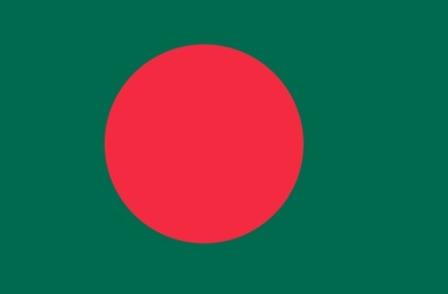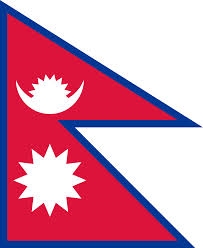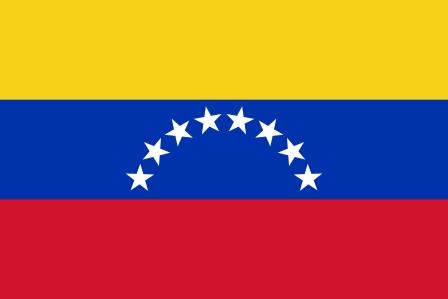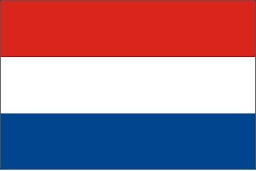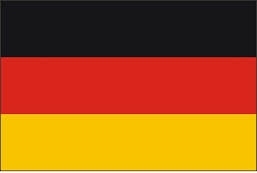 Gojuryu international Karatedo Kobudo Union Yuzenkai ......... e-mail:yuzenkai@ab.auone-net.jp

Recommended clips on Japanese martial arts and culture. ..............Last up dete July 31,20177


you

-

tube

video

clip

starts

when

you

click

each

picture

.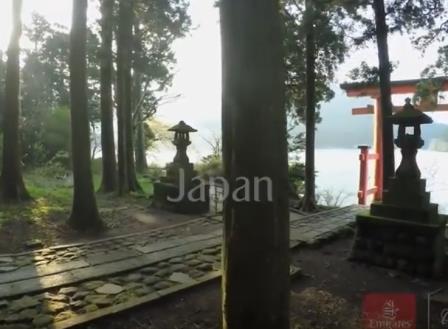 View from Above- Japan (3:32) Kancho's

familiar favorite places


As a Japanese sightseeing spot, only Kyoto and Tokyo are famous.But the leading role of this video is Hakone-jinja which is the my neighborhood shrine. (However, it is two hours by car from my home.It is in Hakone national park having Mount Fuji and the big lake (Lake Ashinoko).)This Shinto shrine is the place where my wife and me had the wedding ceremony, and it is in the prefecture where we live.Other locations are only the places where I have been to, too.For such a reason, I want to introduce this video as my (Kancho Omoto)

familiar favorite place

.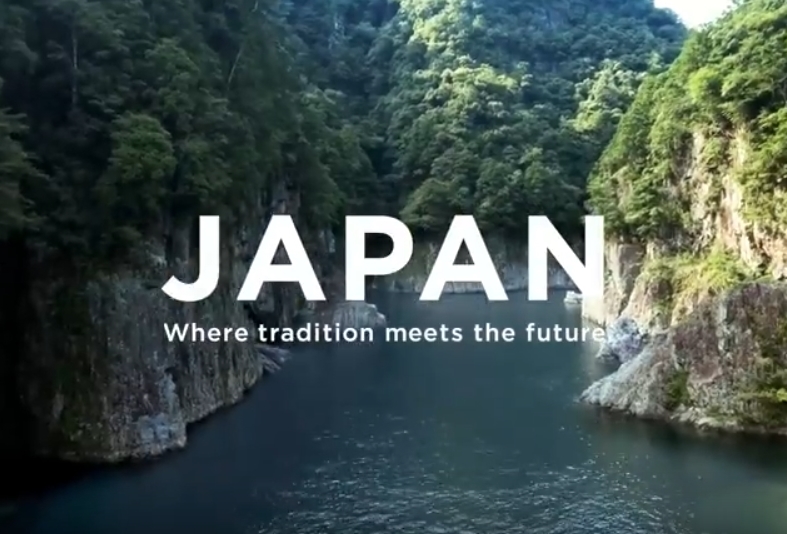 My favorite video clip for the introduction of Japan. "My JAPAN - Where tradition meets the future "This movie vividly portrays the traditional, modern and natural attractions of Tokyo, Kyoto and other locations throughout Japan from a unique perspective.(3;01)
→Another clip in original site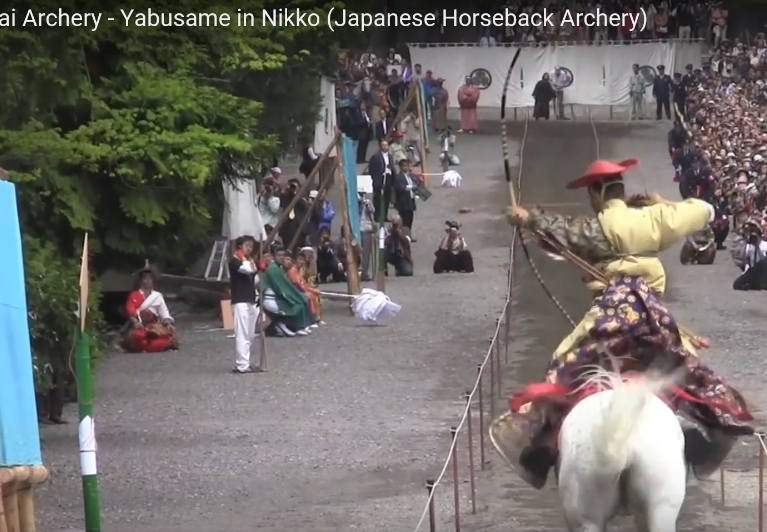 Yabusame(3:46)
Yabusame is Japanese horseback archery, a tradition that goes back well over 1000 years. The first samurai referred to their profession as "The Way of the Horse and Bow" - the sword as a principle weapon coming much much later.
This clip's Yabusame event took place in Nikko which is 2 hours north of Tokyo. It's the resting place of Tokugawa Ieyasu (1543-1616), the first shogun of the Tokugawa Shogunate (1603-1867). The Ogasawara Ryu (school of archery) conducted the event. They do Yabusame there in May and October.


Various

Yabusame are seen in various places of Japan in the season of the festival.→Another clip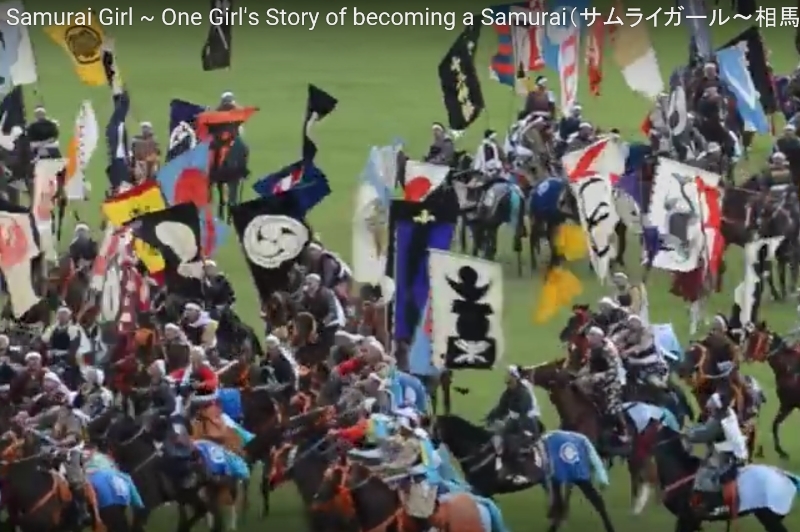 Soma no ma-oi(4:42)
"Soma no ma-oi" is the sacred rites "Horse game in Soma" of the mounting a horse samurai who continued in the Soma, Fukushima district where there was heavy damage by the Great East Japan Earthquake for 1,000 years. It's a 3-day festival with parades, horse races, flag catching horse battles, and wild horse catching.
Through a girl participating in this event for the first time, this is the documentary animation about "the samurai spirit" of people of Soma .
 returns at the page top