Mission of GIKKU Yuzenkai
・To give the people interest in Karate an opportunity to deeply research about Gojury Karate as a traditional martial art.
・To evaluate a candidate appropriately, and authorize your Posiion,Dan,Degre,etc.
・To share systematically the secret of traditinal Gojuryu which has been not come out of Japan.
↓Members-only site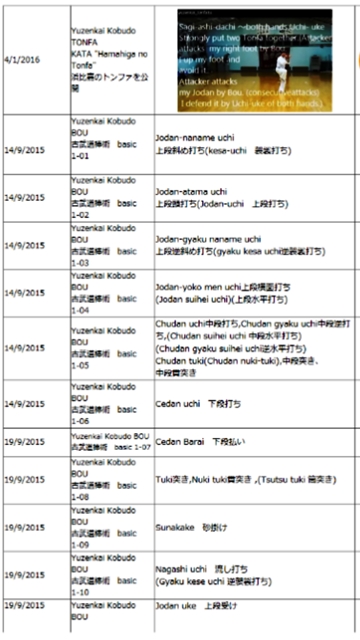 A part of the members site for the sharing of the restricted information of Yuzenkai
Please contact us for details
19motoomosoraoot81@gmail.com
p.s.
In order to call yourself a Yuzenkai branch master or Shihan, you must obtain an official Yuzenkai DAN certificate through the correct procedures and appropriate payment.
Recently, there has been an increase in the number of fake Yuzen-kai instructors in South America and South Asia. As a Grandmaster, I will strictly deal with them.

Para llamarte maestro de rama Yuzenkai o Shihan, debes obtener un certificado oficial Yuzenkai DAN a través de los procedimientos correctos y el pago apropiado.
Recientemente, ha habido un aumento en el número de falsos instructores de Yuzen-kai en América del Sur y el sur de Asia. Como Gran Maestro, trataré estrictamente con ellos.

---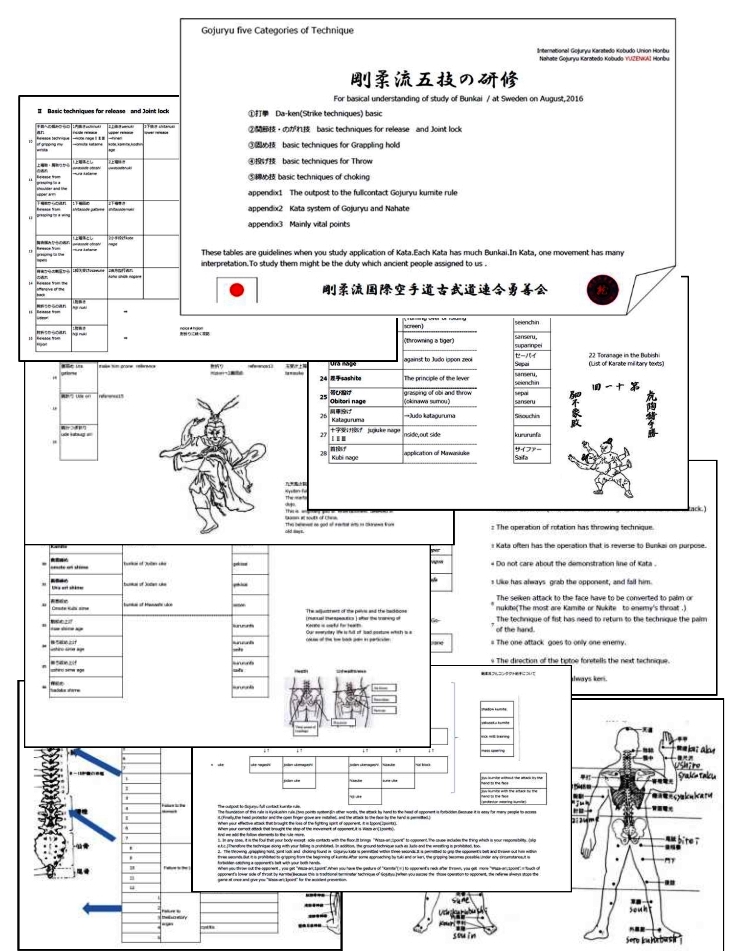 ---